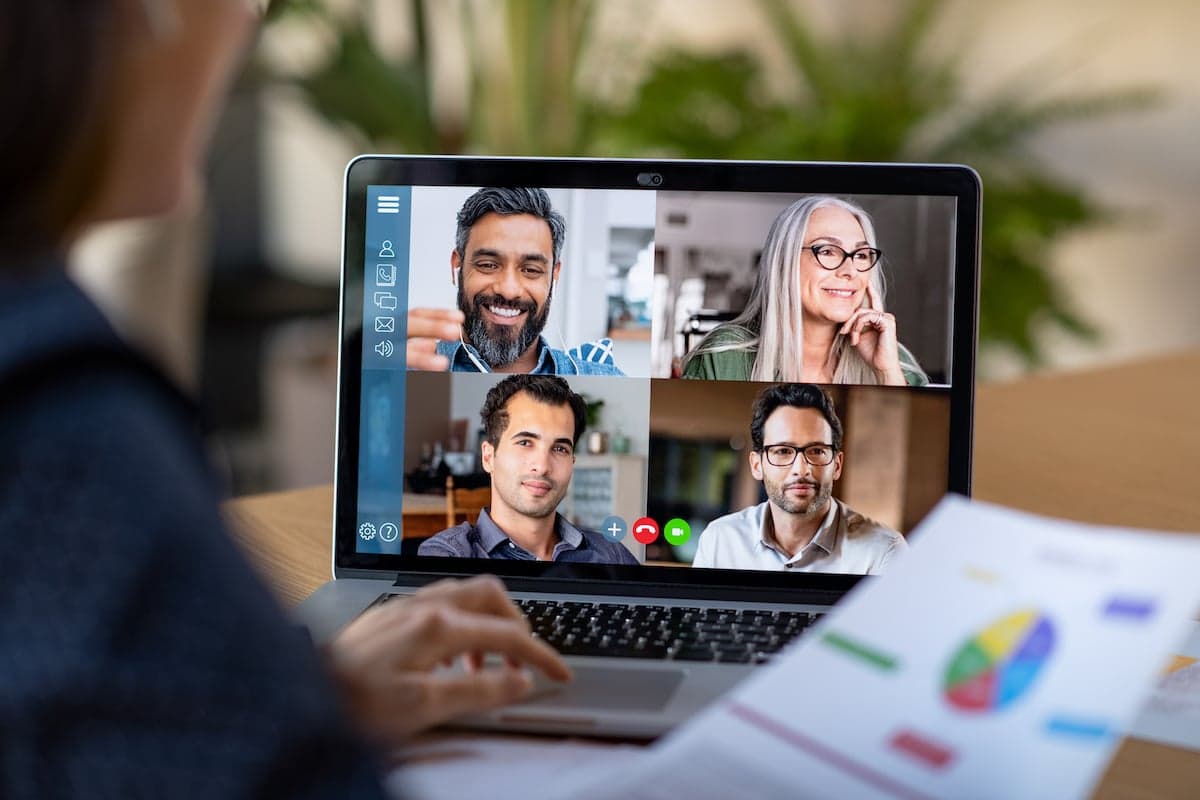 Hiring A Remote Team
The Sourcery works with numerous organizations that operate under a fully distributed model. Many analysts and experts believe that for some verticals, remote work is the future. Below are some useful statistics, tips, and considerations to account for if and when you and your company decides to go the route of distributed.
Figures to Know:
323% Larger talent pool for the average role when remote talent is considered.
70% Of professionals say that going into an office is unnecessary.
35% More revenue with highly diverse teams. Distributed orgs access more diverse talent.
23% Of remote workers now work within fully distributed companies.
18% Quicker time-to-hire when including remote candidates.
Tips For Going Remote As An Organization:
Start Small: Consider only hiring workers in a three- hour timezone overlap.

Invest In The Right Tools: Fast and reliable internet, video conferencing platform (Google Meet is free, but most global orgs use Zoom), and project & task management tools.

Put Extra Effort In Onboarding: Some managers swear by 90-day plans mapped out on Trello boards or Asana projects

Encourage Transparency: Host weekly all-hands meetings with updates across the board.

Trust Your Team But Check-In: Monitor task lists via tools like Trello, Confluence, Slack, and others.

Run Meetings With Purpose: Best practices are to prepare and distribute an agenda, take minutes, and follow up with key takeaways and clarify task owners.
Remote Interviewing Tips:
Timezones: Be sure to pay close attention to time differences when coordinating schedules

Technologies: If there is an expectation to have video or shared desktop participation, make sure candidates are equipped and prepared.

Interviewing Team: Having two additional sets of managerial eyes on a candidate can lead to 63% better hiring success.

Active Listening: Psychologists estimate that 93% of communication is non-verbal. Look into the camera, reduce outside noise, and wait for signal delays to clear up to listen more effectively.

Preparation: Get your environment set up, and have your questions ready while imagining what a good answer would sound like, along with a bad one.
Sources: Harvard Business Review, McKinsey, Fast Company, Pluralsight