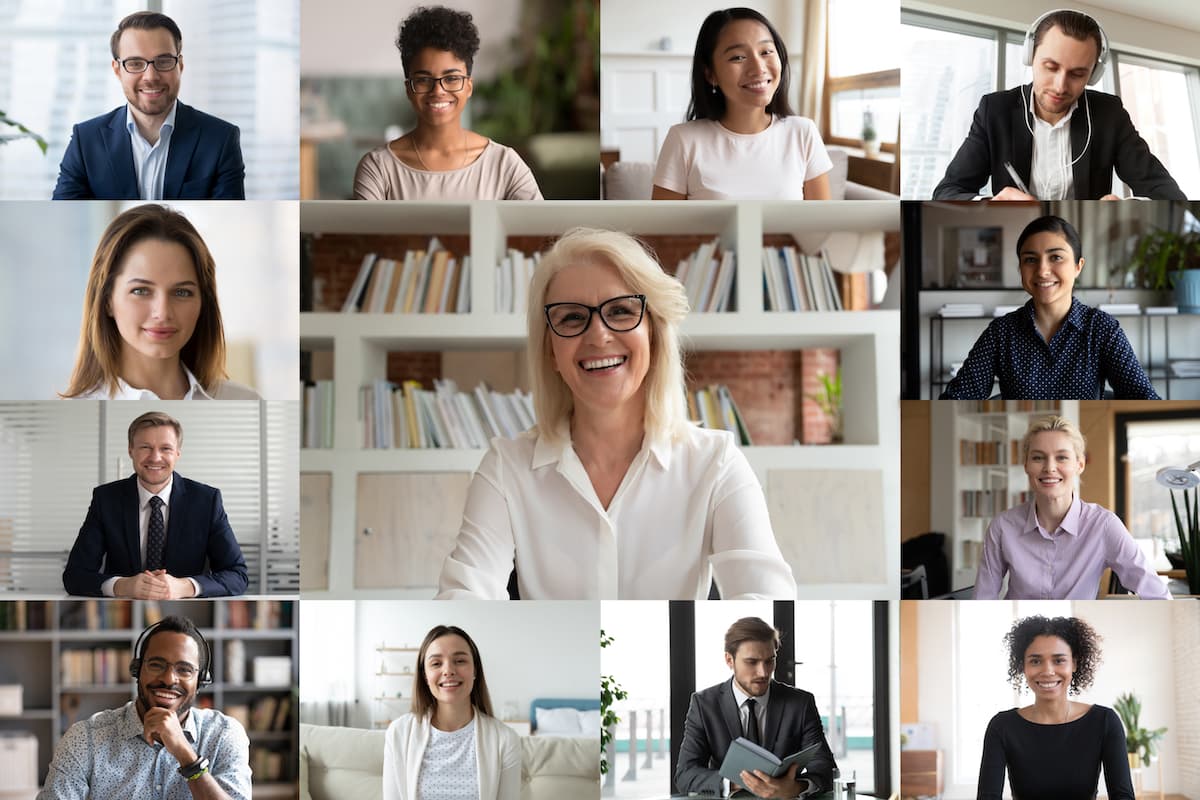 Hiring Without In-Person Meetings
The Sourcery works with several distributed companies that never require in-person meetings when hiring. Below are some of the reasonings, tips, and best practices on why it makes sense and what to prepare for when hiring remotely.
Why Video Can Make More Sense:
Revealing: Pick up on non- verbal cues.
Recordable: Objective and accessible to others in the hiring process.
Economical: Significant cost saving over on-site.
Transferable Success:
Capture The Essence: Isolate what you look for when making a hiring decision. Replicate the process. For example, you might have an engineer show off code, or have a creative walk through his/her design file.
Culture & Behavior: Inquire about his/her values, what they look for in a company, how they interact cross-departmentally, and then have the teams that would collaborate with him/her interview as well.
Video Best Practices
Technologies
Communicate expectations (Platform, etc.)
Interviewing Team
63% better hiring with two team members.
Timezones
Pay attention to time differences.
Branding
Candidate experience and building your brand.
Questions
Inquire to invoke real experiences.
Preparations
Environment and questions. (Imagine a good versus a bad answer)
Active Listening
93% of communication is non-verbal.
Look Into The Camera
Invoke authority when speaking.
On-Board Remote Hires
Onboarding & Equipment: Have your onboarding package ready to ship or send digitally.
Put Extra Effort Into Ramp Up: Some managers swear by 90-day plans mapped out on Trello boards or in Asana.
Confirm The Right Tools: Fast internet, video conferencing platform, and project or task management tools should be a no compromise.