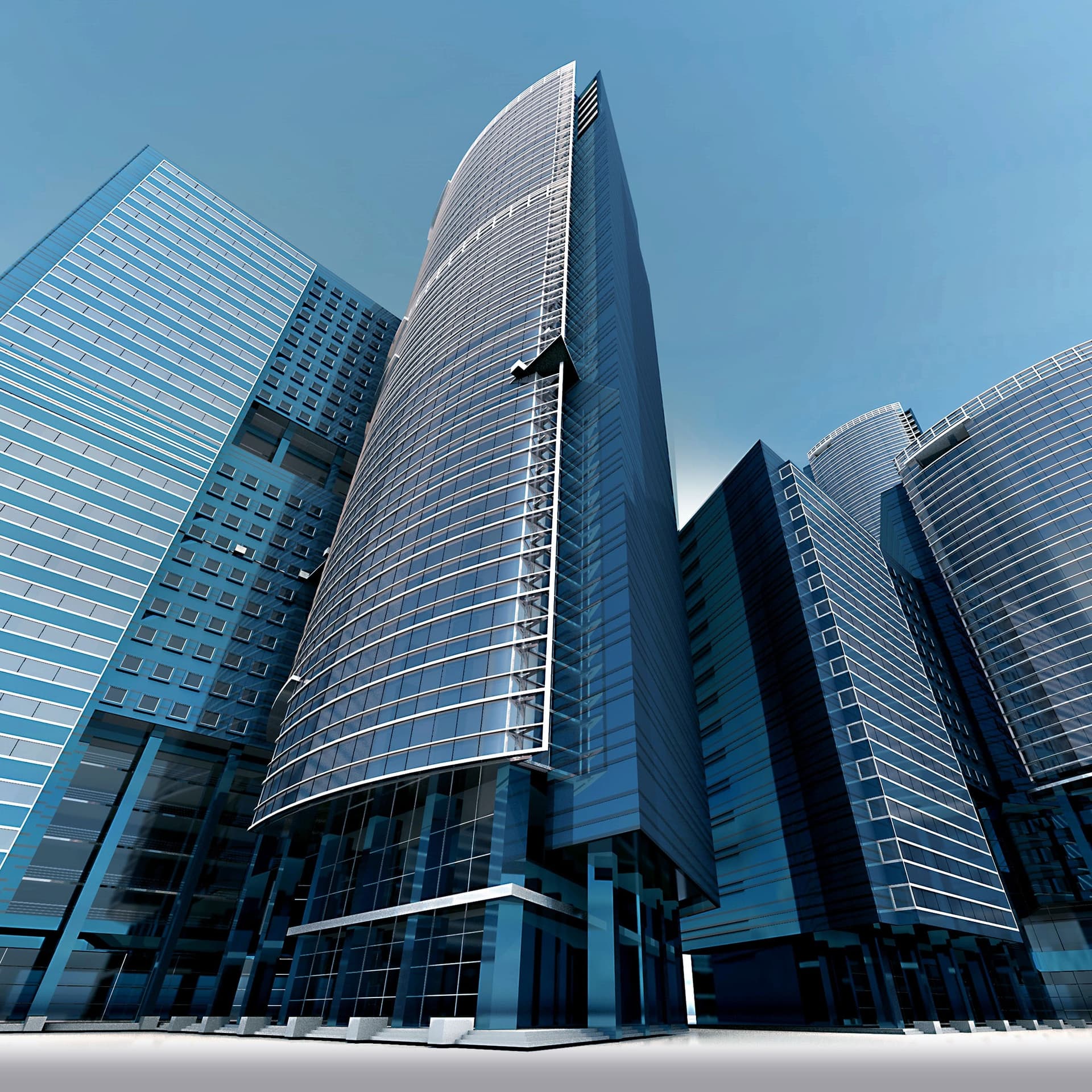 Staff Augmentation for Large Companies
With The Sourcery you can scale up your recruiting team on demand.
Bigger companies with multiple open roles need a strategic approach to recruiting. As headcount fluctuates and the talent pool ebbs and flows, the ability to hire successfully often depends on how quickly HR can pivot resources and launch into hiring mode.
The Sourcery handles the entire recruiting process for your team, from sourcing and screening potential hires to keeping them engaged until it's time to make an offer. Speak only to qualified candidates, fill unique or difficult roles, and ramp up quickly in areas where you can't rely on a an existing pipeline.
How The Sourcery Works
Initial Conversation

Discuss immediate job openings we're helping you fill, future headcount needs and consult on any other issues blocking you from hiring.

Onboarding and discovery

Develop a talent strategy and sourcing plan, calibrate what the ideal candidate looks like and begin finding candidates.

Build a candidate pipeline

Target and screen candidates for each role, managing the logistics of job advertisements and creating a pipeline for hiring.

Interview, iterate, and scale

Keep pipeline flowing and adjust the approach as needed based on analytics and future headcount.

Make offers and hire

Make offers, check references, and hire the best candidates to join your team.

Keep building the talent function

Learn from previous analytics, identify the next roles to fill, and continue building out a strong talent strategy for the company.
Save time and get more value and flexibility from On-Demand Recruiting
The Sourcery increases brand awareness for you every time we reach out to a candidate on your behalf and you own the pipeline. Hire as many candidates as you want with no additional fees. Need more help? Scale up recruiting eorts without hiring or training new sta or managing more vendors.
The Sourcery
As a managed services recruiting firm, we invoice for our time. No placement fees.
Our clients hire 1 of every 14 candidates we send because we only send pre-screened candidates we found and vetted specifically for you.
---
Contingent Agency
Contingent agencies charge up to a third of first-year salary. That's up to $50k for mid-senior roles.
Hundreds of resumes are sent to your inbox for you to screen.
The Sourcery by the Numbers
Countries
U.S., Canada, U.K., Brazil, South Africa, Turkey, Argentina, Australia, Georgia, Belarus, Spain, India, Poland and Egypt.
Technical Roles
The percentage of roles we work on that are technical roles.
Weeks Per Role
How many weeks it takes on average to fill both technical and non-technical roles.
Submittals
The average number of candidates we submit per role.